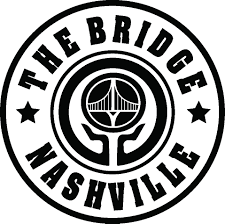 CA South is committed to giving back to the community of Nashville. Every month we look to highlight different non-profits and focus on one goal: to show compassion to our friends in need and create a better place for everyone.
Recently, our team chose The Bridge Nashville. The mission of The Bridge Nashville is "to alleviate the suffering of underprivileged children, the homeless, and the working poor by providing life-sustaining resources and a message of hope."
Our team successfully made 500 food bags that were distributed through the Metro School distribution centers and aftercare programs. With the help of the Nashville community, The Bridge can continue to support everyone in our neighborhood.
To donate your time or see other events that you and your family can be a part of, please visit https://www.thebridgenashville.org/