OUR MISSION.
To change the way people interact with their communities, while bringing a West-coast design aesthetic to the heart of the Southeast.
The CA South Development team takes a raw idea, a piece of dirt or an underutilized building and turns it into somebodies next dream home, a businesses' critical supply chain space or simply an office for a growing local company that is helping driving the Nashville economic boom. We're lucky because so much of our work is done in house, aligning incentives for all of our key talent and ensuring maximum speed from project conception to project completion.
Explore More
The Experience
Track Record
546000
Industrial / sq ft
163600
Residential / sq ft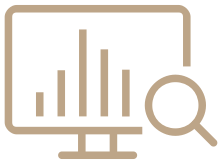 Feasibility Phase
Real Estate and Market Assessments // Environmental, Geotechnical and Site Evaluations // Precise Budgeting and Scheduling // Extensive Use Analysis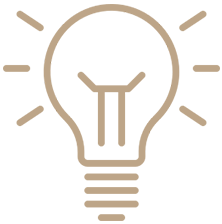 Design Phase
Careful Design Team Selection // Architectural and Engineering Contract Negotiation // Closely Coordinated Design Phases // Governmental Approval Coordination and Entitlements // Sustainability and Energy Management Considerations Aims // Management of Design to Accomplish Quality, Budget and Schedule Goals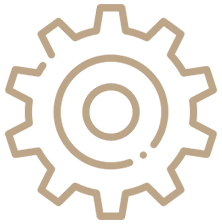 Preconstruction Phase
Contracting and Purchasing Strategies // Bid Packages // Cost-efficient Construction Purchasing // General Contractor Negotiation // Close Debt Financing // Provide and Finalize Capital Stack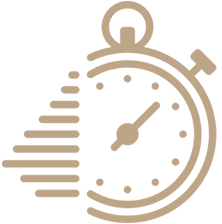 Construction Phase
Comprehensive Construction Administration // Punchlist Oversight // Handover to Operations
Throughout Development
Effective Communication with Building Team // Accounting // Investor Reporting // Schedule and Budget Management // Oversight Marketing and Sales Team // Investment and Asset Management Services //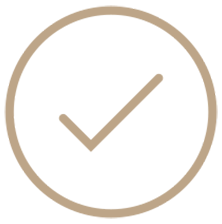 Asset Management
Property Management of Portfolio Properties// Facility Management // HOA Oversight // Accounting // Vendor and Tenant Coordination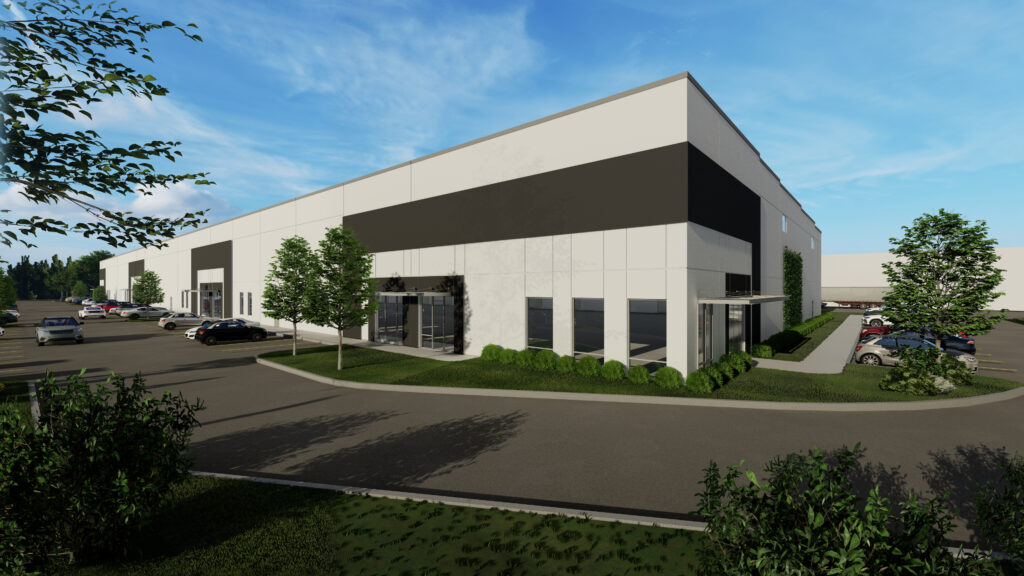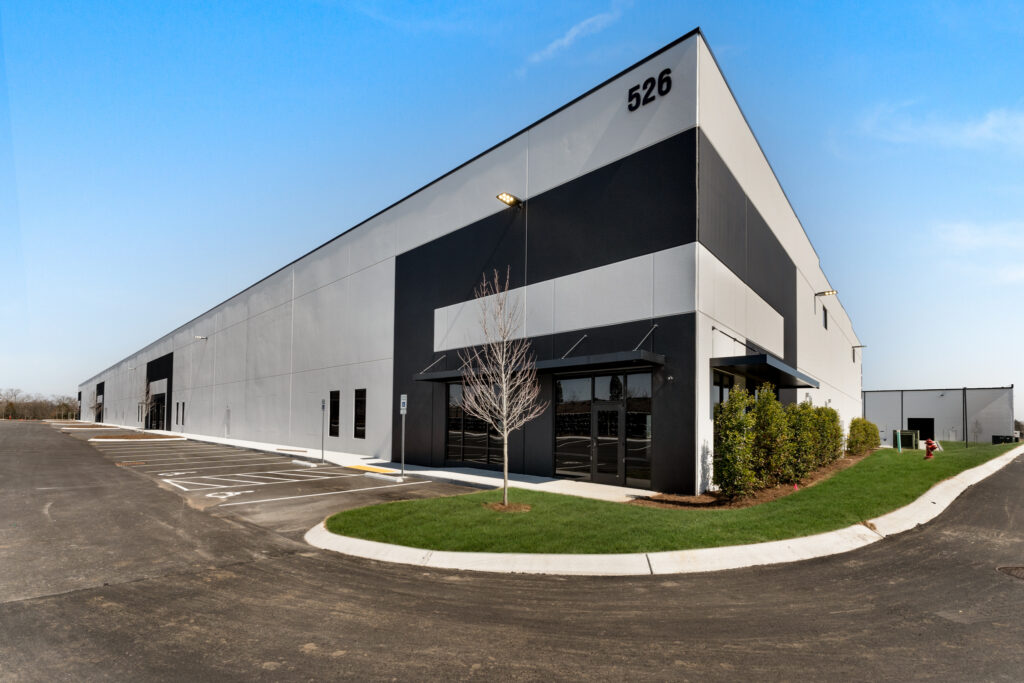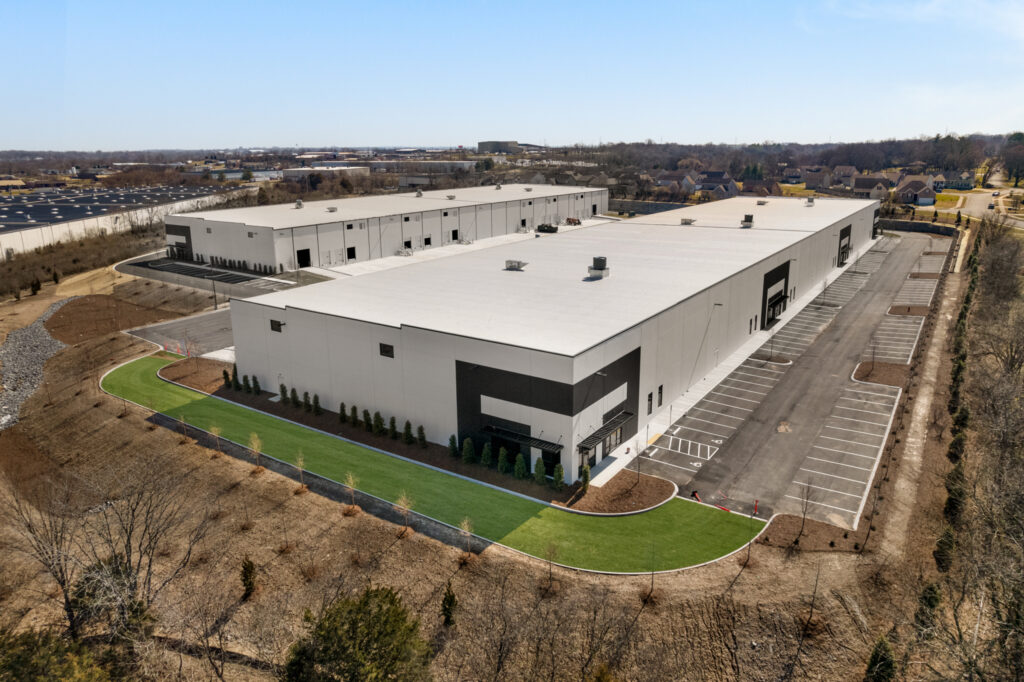 The Myatt Drive Development totaling 16.44 developable acres approximately 13 miles Northeast of Downtown Nashville and approximately 2 miles south of Interstate 65 full interchange. This development capitalized on market demand by adding a Class A, concrete tilt-up facility for tenants servicing downtown Nashville, performing last-mile delivery services, and servicing other large users in the immediate market such as the neighboring property where Amazon is operating their latest distribution facility. Furthermore, with most of the recent deliveries in the overall MSA being large cross-dock facilities, this 171,000 square foot, 2-building development distinguishes itself by offering rear-load, small bay industrial options and capturing the demand for the product type that is virtually non-existent in the marketplace.
Featured Project
Myatt Drive
Sales and Close-Out Phase
100%
Explore More