OUR MISSION.
To change the way people interact with their communities, while bringing a West-coast design aesthetic to the heart of the Southeast.
The CA South Development team takes a raw idea, a piece of dirt or an underutilized building and turns it into somebodies next dream home, a businesses' critical supply chain space or simply an office for a growing local company that is helping driving the Nashville economic boom. We're lucky because so much of our work is done in house, aligning incentives for all of our key talent and ensuring maximum speed from project conception to project completion.
The Experience
Track Record
Property Management of Portfolio Properties// Facility Management // HOA Oversight // Accounting // Vendor and Tenant Coordination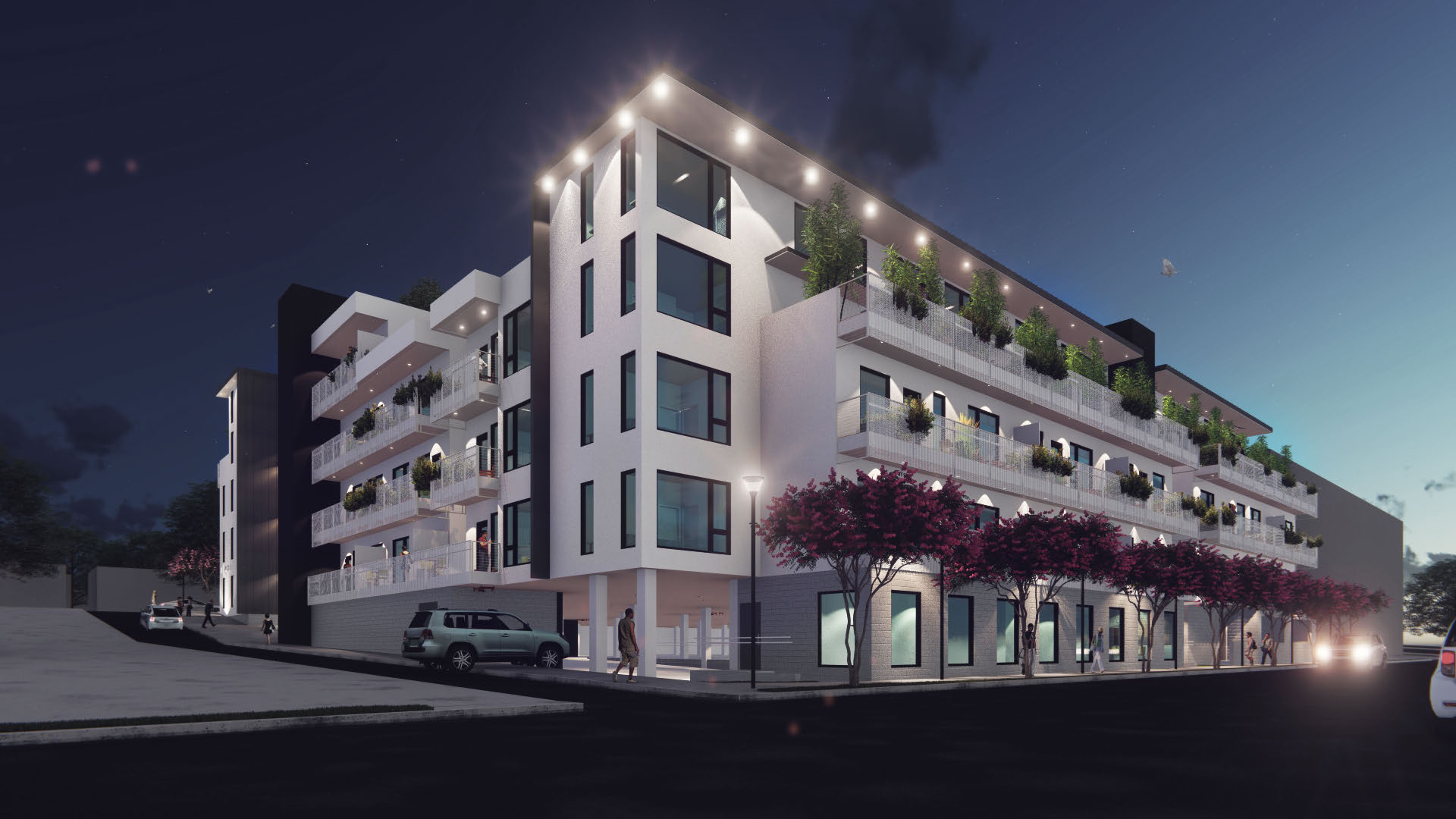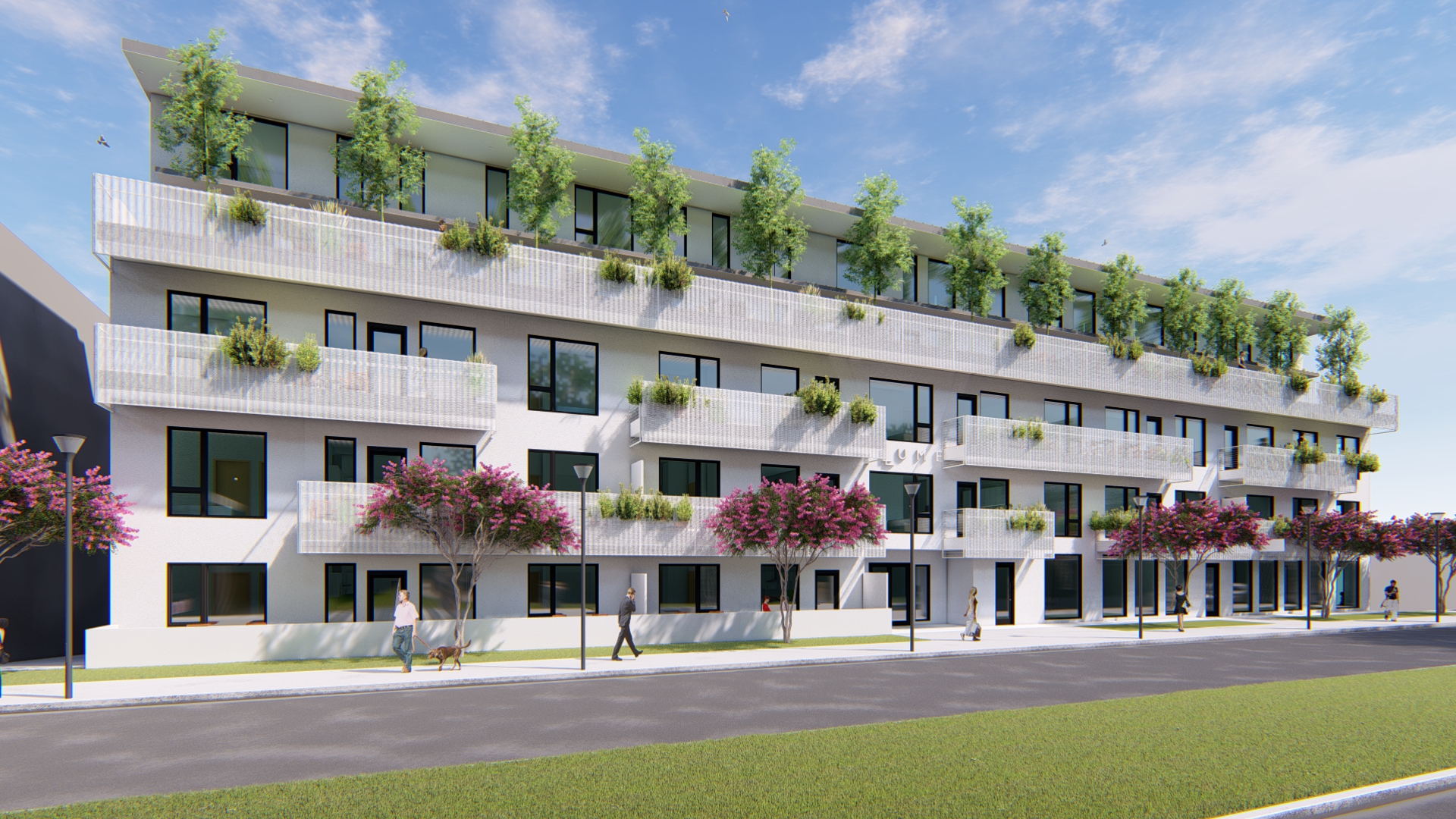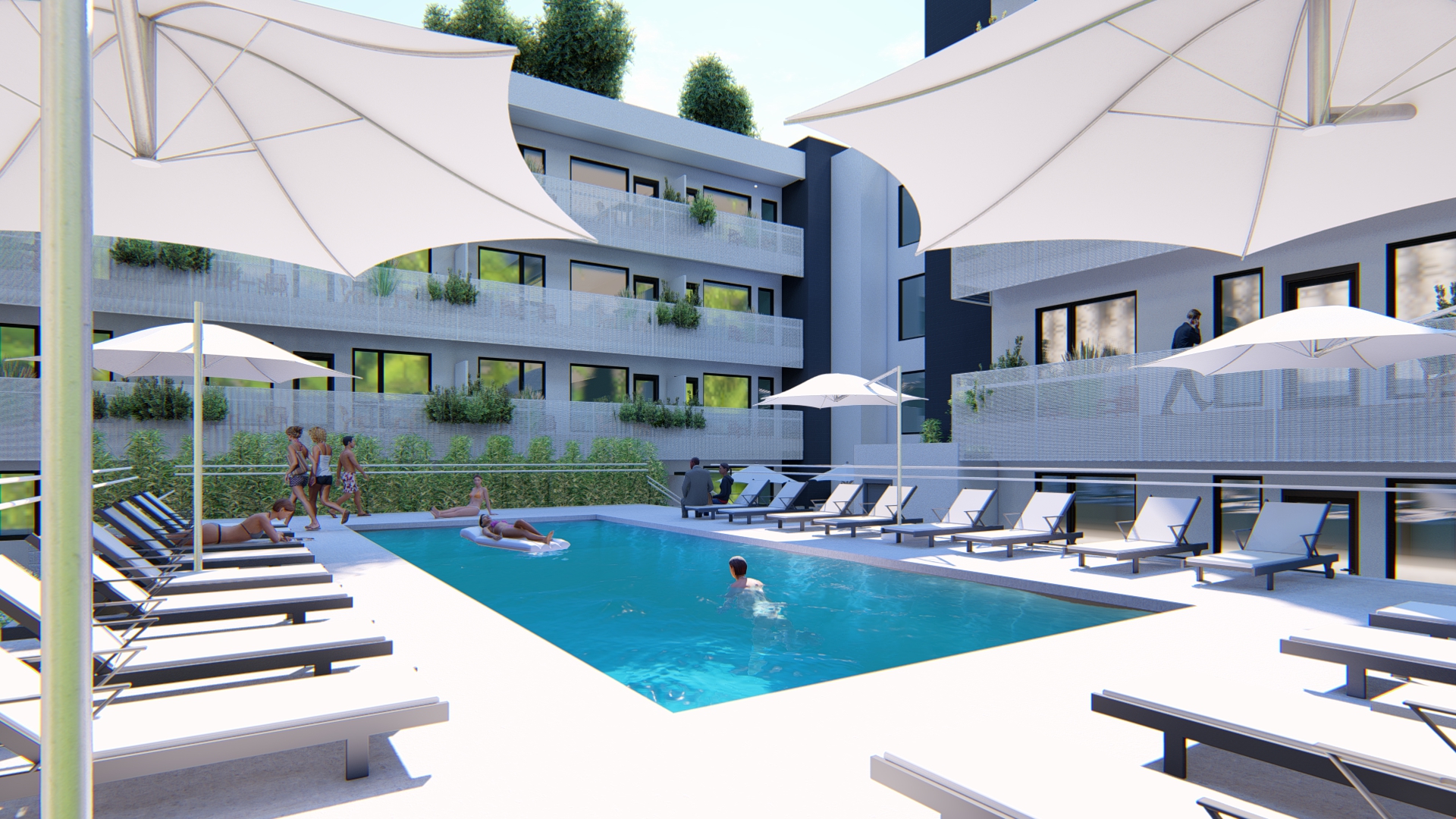 Designed by local Nashville architect, The Bradley Projects, Illume is a collection of 77 residences and retail. Clean lines, airy interiors with abundant natural light and carefully curated finishes – the design references Gulch View's current emergence. Lush landscaping invites residences to connect with the outdoors. Walls of glass join Illume to Gulch View and surrounding neighborhoods.
Sales and Close-Out Phase