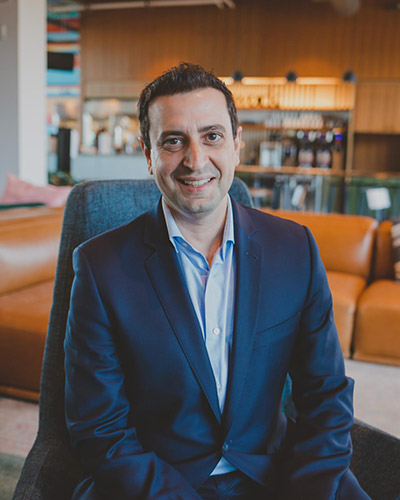 In 2022 Peter started his own firm, Journey Capital Real Estate Partners. 
Prior to Journey Capital Real Estate Partners, Peter was with The Praedium Group for 10+ years. He was responsible for sourcing acquisitions in various regions throughout the United States, as well as the asset management, financing and disposition of that real estate. He also sat on the Investment Committee for various investment vehicles sponsored by The Praedium Group.
Prior to joining The Praedium Group, he was a senior associate in the Real Estate Department at Paul Hastings LLP in New York, where he practiced in all areas of real estate law, with a primary focus on representing owners, operators and private equity firms in the acquisition, financing, development and disposition of various types of single-use and mixed-use properties, including office, residential and hotel.
Peter earned a B.S. in Biology from Manhattan College, an M.S. in Engineering from Manhattan College, and a J.D. from Brooklyn Law School.