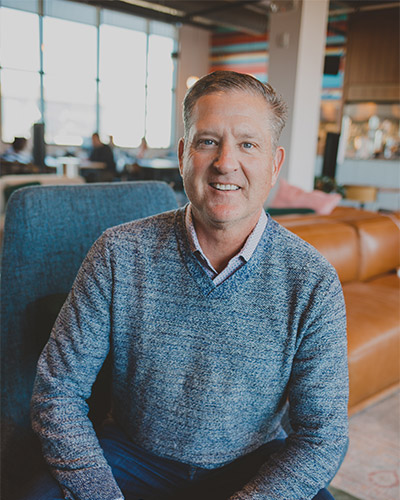 Mike McDonald is a Senior Managing Director with JLL in the Investment Sales & Advisory business. His team is implemental in growing JLL's national and global capital markets businesses as well as the office vertical as a primary asset class within the commercial real estate industry.
Prior to JLL, Mike was a Vice Chairman with Cushman & Wakefield and was one of the leading office investment sales professionals in the country. He was a member of the firm's Management Committee and helped guide the Capital Markets platform on a global basis. He has been instrumental in more than $60 billion of office transactions across the Sunbelt.
Prior to Cushman, Mike was a partner and Managing Director at Eastdil Secured, where he oversaw the office investment sales teams across the Sunbelt and, as part of the senior leadership, helped foster the direction and strategy of the firm while interfacing with key clients. His primary focus is high-profile office transactions across the Sunbelt, with notable record breaking transactions in Atlanta, Austin, Charlotte, Dallas, Houston, Nashville and South Florida.
Mike is also a frequent guest lecturer at the University of North Carolina, Georgia State University and the University of Texas. Mike received his undergraduate degree in Banking & Finance from the University of Georgia and a Master's of Science in Real Estate from Georgia State University.