Meg Aubale Epstein
Founder + CEO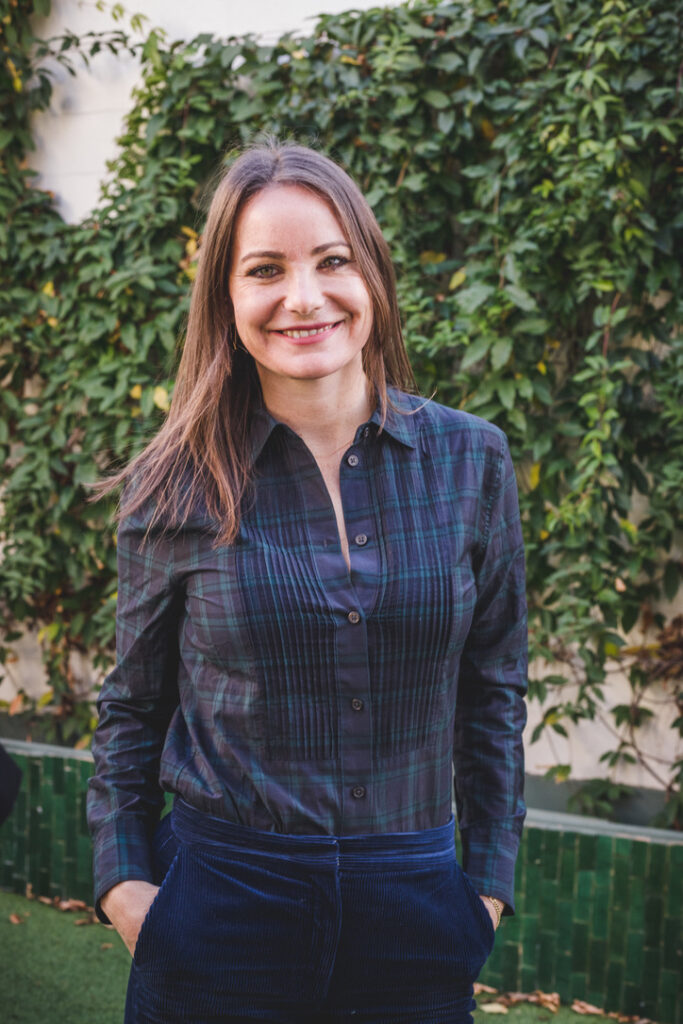 Born in California, but today calls Nashville, Tennessee home, real estate developer Meg Epstein has over a decade of experience creating efficient, modern lifestyles for people where it matters most: their homes and neighborhoods. Developing and establishing spaces that support whole living and simplify home and work life for individuals is a personal passion of hers.
To that end, Meg founded CA South in 2016 with the idea of bringing to Nashville her sense of design and style of building honed from her days constructing in California. Meg quickly recognized the unique under-supply of residential condos in this market, and began by being focused on this asset class. As CA South raised its first dedicated fund in early 2019, the firm expanded beyond residential condos to include multifamily mixed-use,  industrial and office projects, as well as opportunity zone funds.
Meg offers unparalleled expertise and resources to real estate investors, developers and strategic partners. Over the course of her career, she's been involved in the development and construction of over 1 million square feet of residential and commercial real estate,  representing over $780 million to date. Meg is a licensed Commercial Contractor, licensed Residential Contractor, CCIM candidate, and licensed real estate agent; she also keeps a private pilot's license and bareboat charter sailing certification.
Meg is a proud Board Member of the Nashville Civic Design Center.