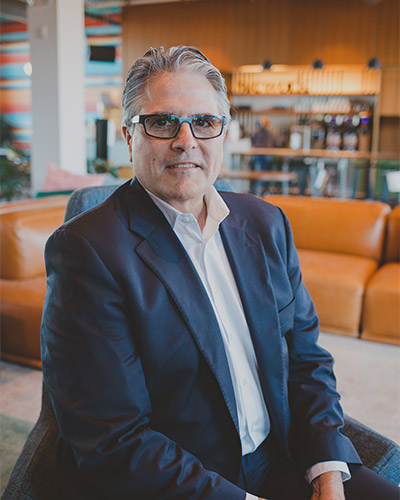 Gerald J. (Gerry) Reihsen, III has enjoyed a rich career as an expert and trusted catalyst to the business and entrepreneurial goals of his clients and as an entrepreneur and businessman in his own right. After 15 years as legal counsel to clients across a broad swath of industries and from Fortune 50 to startup enterprises he spent 20 years founding and building his own companies.
Mr. Reihsen has embraced the dynamic new social benefit program and is a nationally recognized expert on the Opportunity Zone incentive program. He speaks on the topic and advises clients across the county. He is the founder and chief executive officer of Coasis Coalition Companies PB LLC, a public benefit company that provides support, services and products to the Opportunity Zone ecosystem, including its (a) investment and other economic participants, (b) agencies and organizations that are historically dedicated to assisting under-optimized communities, (c) state and local economic development agencies, and (d) residents of those communities. Mr. Reihsen's corporate/securities law firm, Reihsen & Associates, assists both investors and entrepreneurs within the Opportunity Zone space and many other businesses and entrepreneurs in the full range of other corporate and transactional matters.
With Coasis and Reihsen & Associates Mr. Reihsen continues and leverages his rich career in corporate-securities law and in founding and building innovative business enterprises, both for-profit and non-profit, including, among others, confounding Behringer Harvard Funds, a real estate investment fund platform grown from startup to nearly $12 billion in assets under management globally, Xybridge Technologies Inc., a telecom software startup he cofounded that full cycled in less than three years at a sale price in excess of $400 million, and Cristo Rey Dallas College Preparatory School, a non-profit high school that serves families in low-income communities with both a rigorous college prep curriculum and a corporate work-study program which maintains a college acceptance rate for its seniors at well above 90%.