Stephen Kunkel
Asset Manager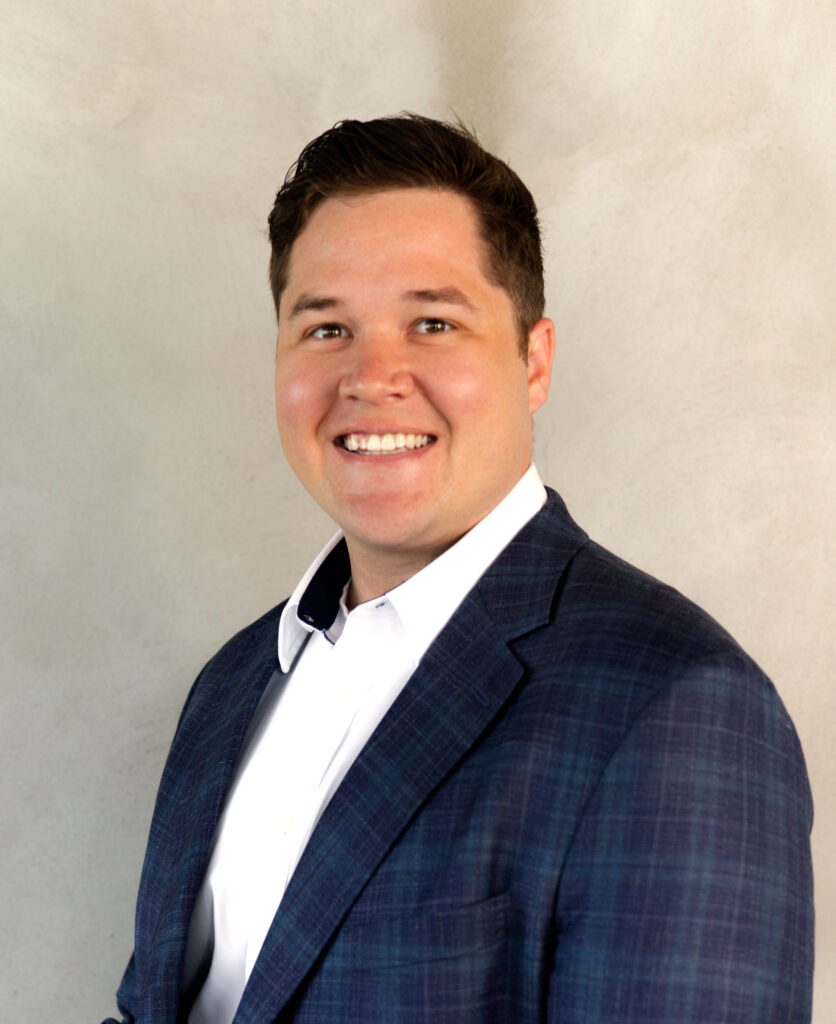 Stephen joined the CA South Team in 2023 and serves as our Asset Manager. He is responsible for overseeing all operating properties, as well as, assisting with acquisitions, due diligence, insurance, and property dispositions.
Before joining CA South, Stephen served as Associate Director of Asset Management at Trimont Real Estate Advisors managing 3.4B in complex debt and equity investments in transitional/value-add multifamily/office properties. Stephen also has 7 years of experience in Property Management with Hines and JLL. During this time, he managed over 2M sf of downtown office space and over $15 million in construction projects.
Stephen received his Master of Business Administration (MBA) in Finance from DePaul University and Bachelor of Science Business Administration from The University of Missouri (Columbia). He is a born and raised Chicago Cubs, Bears, and Blackhawks fan. On the weekend, you can usually find Stephen smoking BBQ, golfing, or having a nice glass of bourbon.