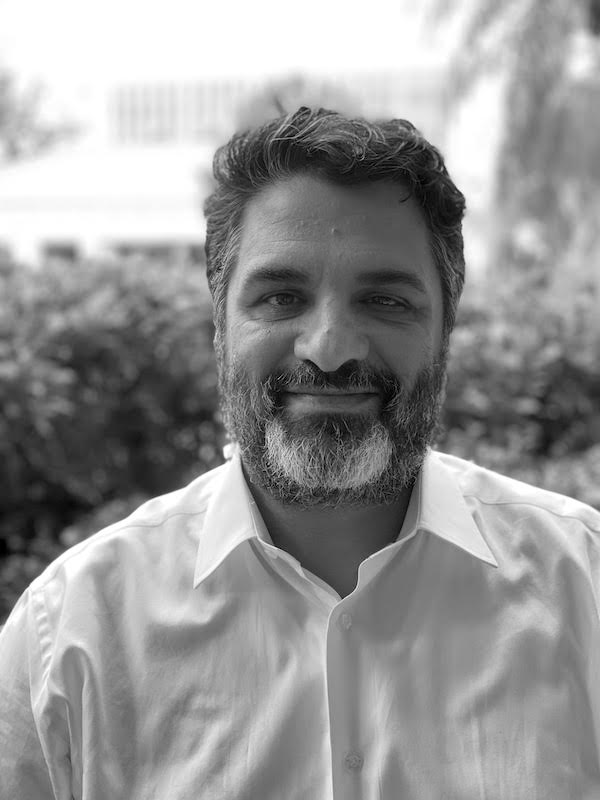 Mr. Ozsan lead an extensive international career in investment banking at Barclays and UBS where he traded interest rate and currency derivates, as well as debt instruments. In 2018 he founded his own private investment advisory, Ozsan, Gregori and Company (OGC), in London, before headquartering on the US east-coast.
OGC advises and manages a private investment portfolio as well as a private equity pool. After raising seed equity for Realiste, Mr. Ozsan joined our Investment Committee as an advisor in early 2019.
Mr. Ozsan studied law at the University of Bristol in England before moving to graduate study in finance at the Stern School of Business in New York. He is a keen mathematician and photographer.