Ginh Wood
EXECUTIVE ASSISTANT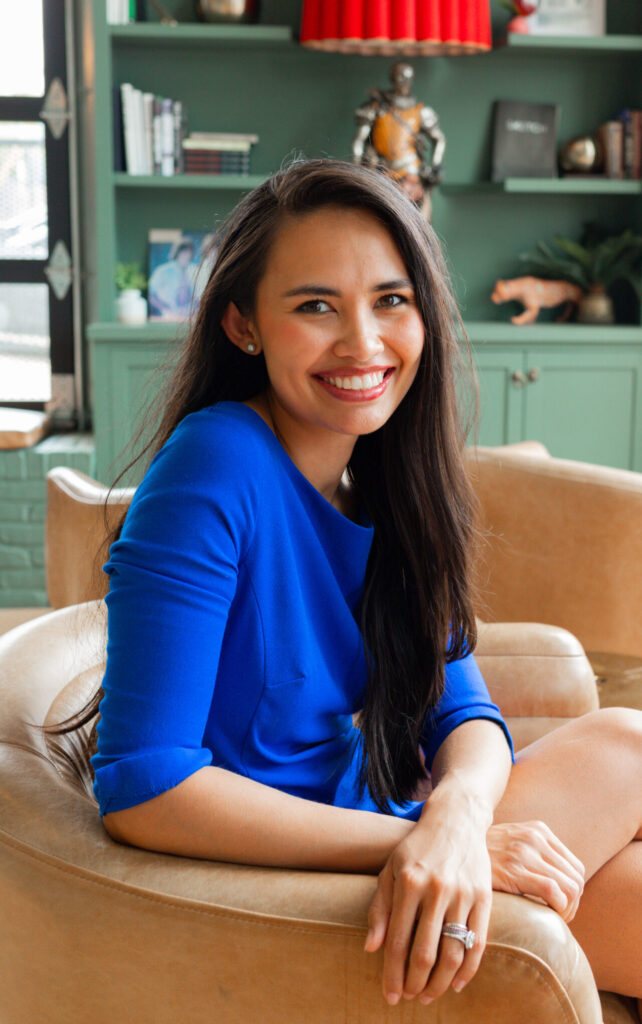 Born and raised in Nashville, Ginh is passionate about providing the highest level of support and making a lasting impact on the community around her.
She is experienced in a multitude of high-level positions in teams across Middle Tennessee. From small business owners to large companies, to non-profits; she is known for bringing her invaluable skills and taking teams to the next level. 
During her time at Trevecca Nazarene University, she studied Business Management and HR.
In her free time, she enjoys spending time with her family, volunteering at Thistle Farms, horticulture, and rock climbing.