Fiona Haulter
Chief Operating Officer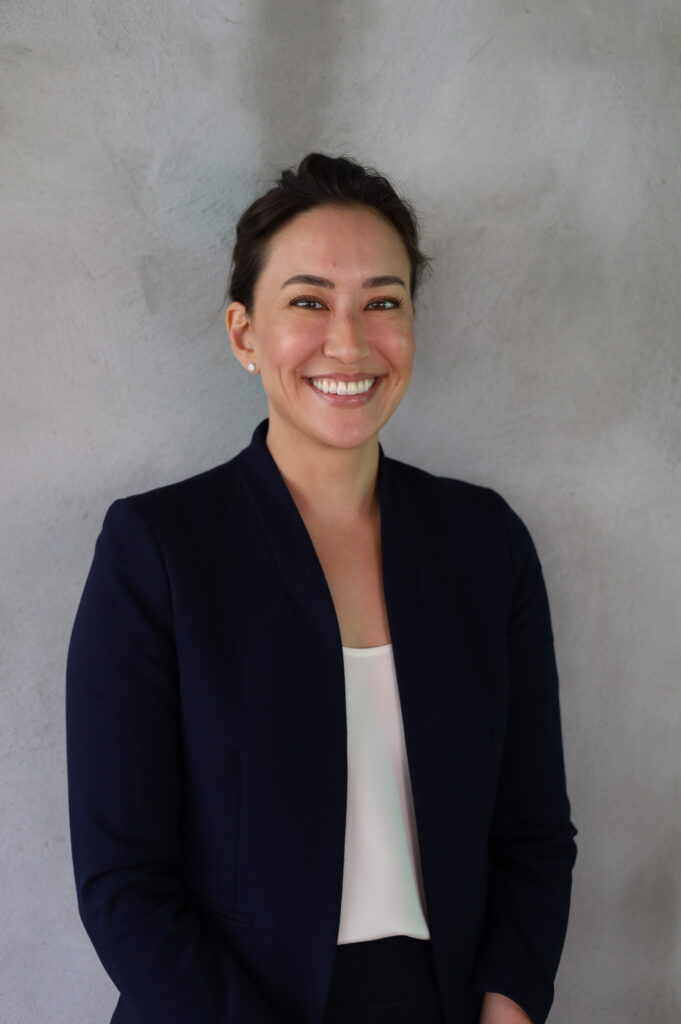 Fiona is a well-known player in the Nashville real estate development community, having worked for GBT Realty Corporation on numerous projects locally including One22One, Parke West, Eden House, The Sinclair, Beaman, and River North as well as various retail projects throughout the southeast.
As Chief Operating Officer of CA South, Fiona oversees the company's operations and development projects, focusing particularly on urban infill, mixed use projects.  Currently, she is spearheading CA South's largest project to date, a 15.5-acre site at the entrance to Shelby Bottoms Park on the Cumberland's east bank.
Prior to joining CA South, Fiona was SVP of Diversified Development at GBT Realty Corporation where she was responsible for overseeing and managing all aspects of GBT's mixed-use platform.  In her tenure at GBT, Fiona oversaw approximately $650 million of development activity across 10 states, negotiated $30 million in public incentives and helped build a $2.2 billion predevelopment pipeline.
She is a registered Professional Engineer, a LEED accredited professional, and brings 20 years of experience managing design, construction, and corporate real estate projects.  She holds a B.S. in Civil Engineering from Rose-Hulman Institute of Technology and an MBA from Indiana University Ft. Wayne.