Chris Stranix
Chief Financial Officer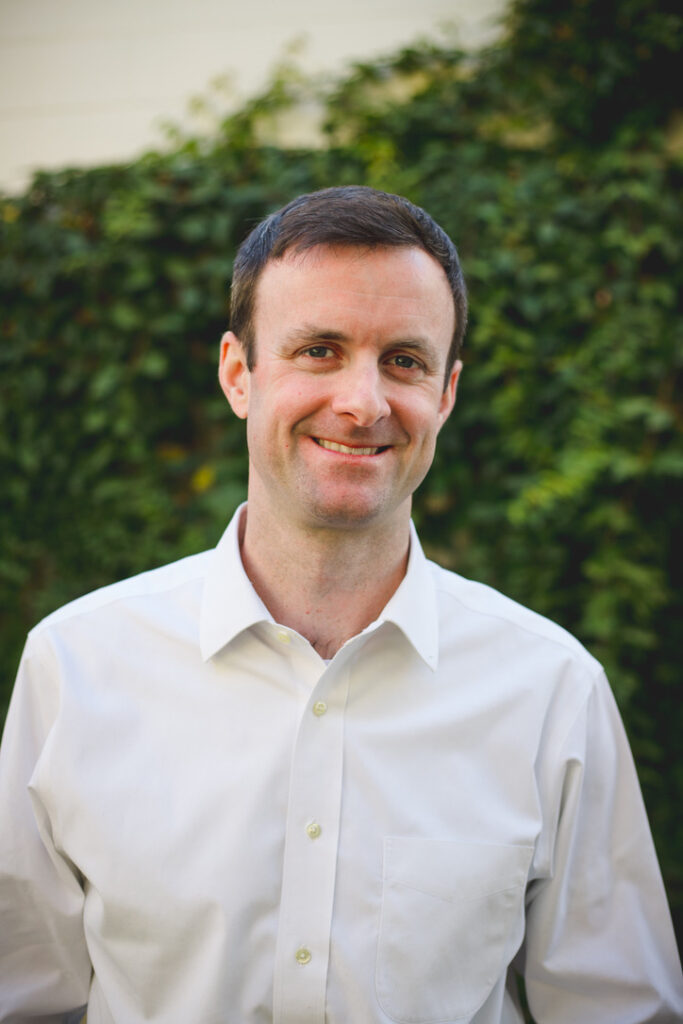 Chris Stranix moved from Washington DC and joined CA South in 2020 and serves as the Vice President of Finance for CA South, where he is responsible for the organization's financial oversight, treasury management, and various project underwriting initiatives.
Chris has an impressive track record in both corporate finance and real estate. Before joining CA South, Chris served as Vice President in the real estate investment banking group at Wells Fargo Securities / Eastdil Secured, where he advised both public and private real estate companies across property types on capital planning and strategic matters such as M&A, portfolio sales, and joint ventures. During his tenure at WFS / ES, he was a key advisory deal team member on various REIT sellside M&A transactions totaling over $6.0 billion in value and the $225 million IPO of a net lease retail REIT. Chris began his career in public accounting, primarily in PwC's assurance group based in Washington DC and focused on private equity and real estate clients.
Chris received his MBA from The Wharton School of the University of Pennsylvania and a BS in Accounting from Boston College. He is a Certified Public Accountant and is an avid Washington Nationals baseball fan.