Andrew Fletcher
Acquisitions Associate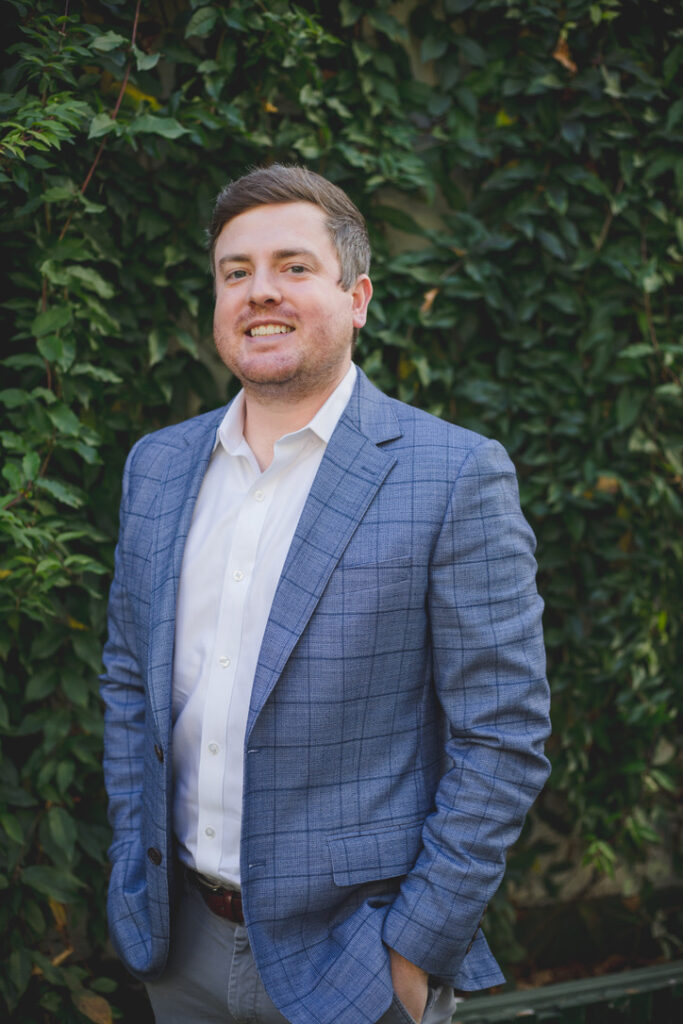 CA South Development is very excited to welcome aboard Andrew Fletcher as our Financial and Acquisition Analyst to help expand our acquisitions capabilities throughout Nashville.
Andrew has recently returned to Nashville after working in New York for the past six years in the institutional real estate world. He worked for Hudson Advisors, an affiliate of Lone Star Funds, a leading global private equity firm, where he was responsible for asset and portfolio management duties. Then, Andrew worked for Black Creek Group, a national real estate investment manager on their acquisitions team for the East Coast.
A Nashville-native, Andrew attended Montgomery Bell Academy, a premier independent school located in Middle Tennessee. After high school, Andrew attended Ole Miss and was a part of the football team as a place kicker. Andrew also received his Master's in Business (MBA) from Ole Miss.
Andrew comes with a compelling financial background and we are thrilled to have him a part of our finance team.