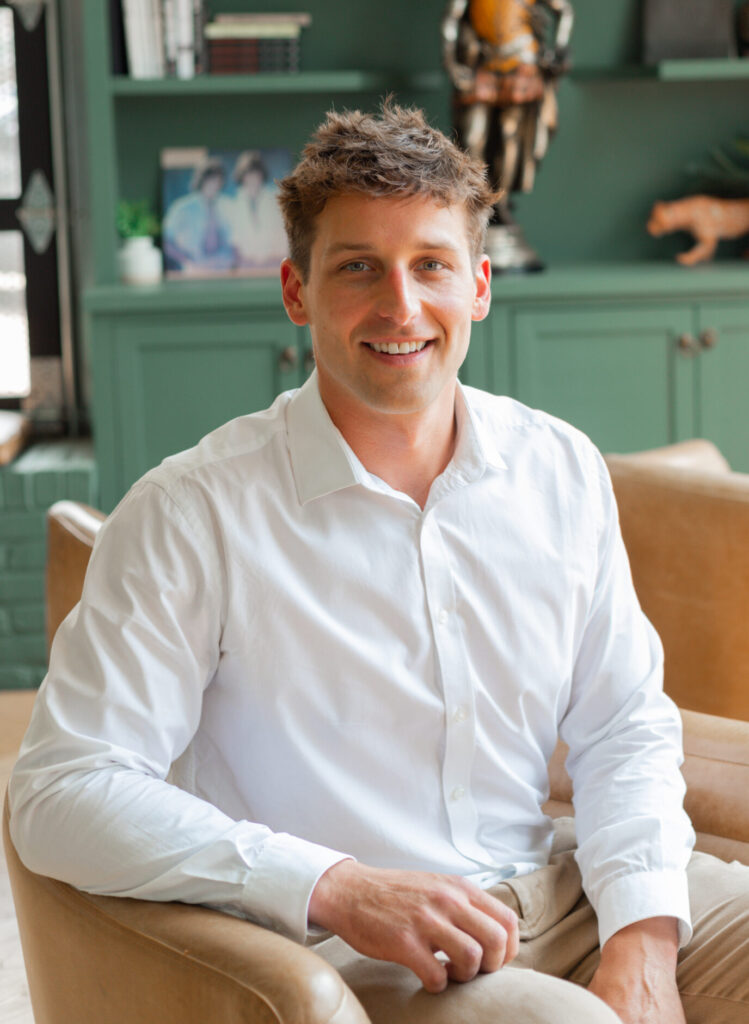 Born and raised in New York, Adam has always had an admiration for development and architecture.
Adam studied accounting and finance at Southeastern University in Florida. He has spent 15 years in hospitality, recently ensuring completion of new location buildouts and restaurant conversions throughout the Southeast.
After relocating to Nashville in 2017 to pursue urban infill with a focus on residential projects, he became drawn to commercial and industrial development. With this new found passion, he pursued an opportunity with CA South.
In his free time, Adam is an adrenaline junkie, serial weekend-tripper, enjoys live music and exercise.