Adam Preski
Director of acquisitions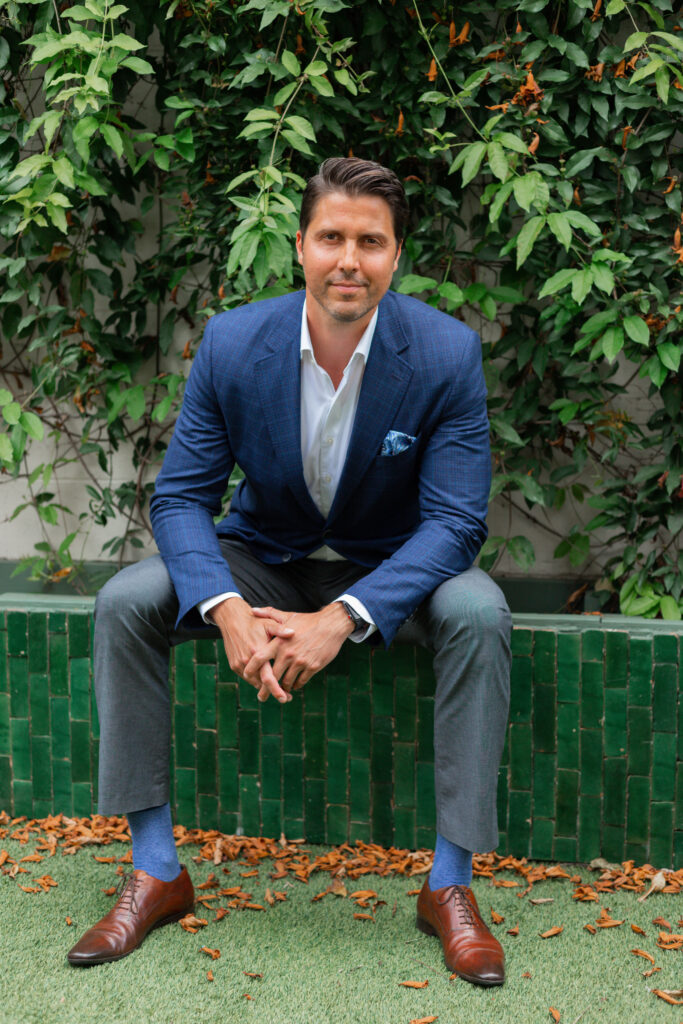 CA South is excited to welcome Adam Preski to our team. As Director of Acquisitions, Adam is responsible for sourcing, negotiating, and managing the underwriting and due diligence process for transactions for real estate development in CA South's core business segments within the southeastern U.S. region.
Adam has built his diverse career in a variety of commercial real estate disciplines, including large-scale development underwriting and financing, multifamily transaction sales, deal negotiations, risk management, and financial consulting.
Adam received his BA from the University of Virginia. He is an avid music fan, art lover, tech nerd, self-admitted clueless foodie, wanderlust traveler, golf tolerator (should be 12 holes), and has a ubiquitous passion for architectural design and structure.